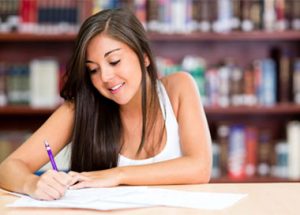 The Australian College for International Studies (TACIS) is a trading name of CHC Services Pty Ltd, a Registered Training Organization (RTO No: 32463) (CRICOS Provider No: 03396F).
The programs offered at TACIS are based on the needs of the community and the future industry trends. The qualifications offered at TACIS are developed with through collaboration with different stakeholders including employers, industry groups, practitioners and education experts. And the programs are designed to provide students with the skills and knowledge required to kick start a career or to further career prospects of TACIS graduates. TACIS takes utmost care to ensure that the learning at TACIS to be a productive, fulfilling and rewarding experience. TACIS endeavours to provide all students with the assistance and guidance as needed so that students might gain the maximum benefit from the studies at TACIS.
TACIS has qualified and devoted staff members with current industry experience, who are passionate about being mentors to our students and willing to share their wealth of knowledge and experience with all.